Car Rental
Our hotel is limited car rental provider to international travelers visiting Bahir Dar & northern parts of Ethiopia, is a customer ?oriented & recognized brand serving the rental needs of both budget & leisure travelers. Delano hotel offers everyday low rental rates and a hassle-free customer experience at the most popular travel destinations throughout the north & north western parts of Ethiopia such as:
?          Bahir Dar
?          Gondar
?          Lalibela
?          Axum
?          Semein Mountains


















 
Bahir Dar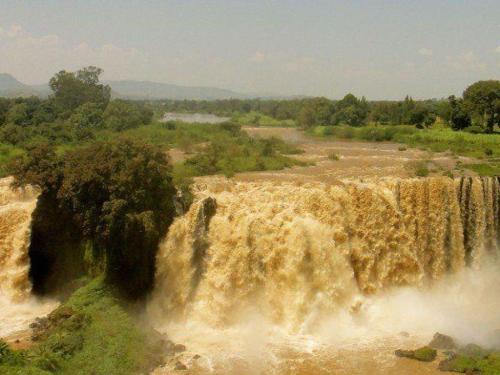 Bahir Dar
 is the third largest city in 
Ethiopia
,
after 
Addis Ababa
 and 
Dire Dawa
,
and has a population of 201,450. It is the capital of the 
Amhara
region, inhabited by the Amhara people, the countries ethnically and geographically second largest group. The Ethiopian official language is Amharic.
Bahir Dar is a clean and well-maintained city by African city standards. It got somewhat popular with national tourists as also the lake and easy climate had made it even the emperor's choice for his summer residence.  
Fasil Ghebbi (Royal Enclosure)